Join today
Python 101: From N00B to N3RD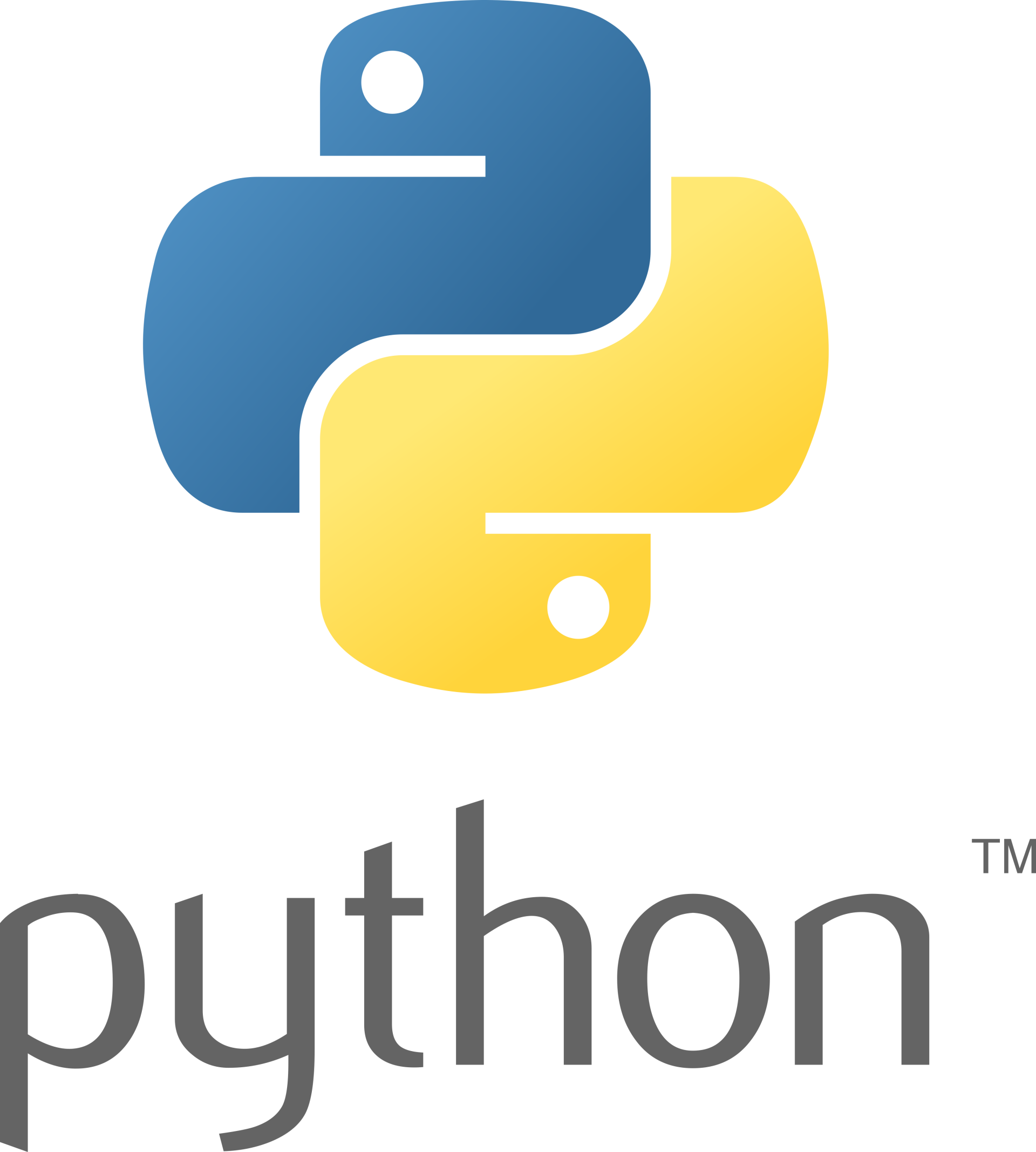 Dartanion Williams
Energetic data and product leader
Ready to jump into the world of Python? The Python coding language is a must-have skill for every would-be coder! Even if you don't want to grow up to be a coder, you STILL will have fun by learning a new coding language with Dartanion Williams, your instructor.

Dart brings wit and wisdom at the same time while giving you the reasons WHY you're learning what you're learning. With sample code you can follow along with and modify, you'll be coding in no time.

We're tackling such topics like: What is Python? Why is Python? What can it do? Why is it useful to you? And can you learn it without knowing anything about it? (Hint: the answer is "yes")
3 Chapters

12 videos

7.5 hours of content

Coding exercises
Python for Beginners
Start from the ground up, even if you've never coded before

Learn the basic of Python programming language

Explore the exciting world of data analytics and see how Python is used to gain insights and make informed decisions

Real-World Coding
Use your new-found coding skills in the easy-to-follow coding exercises

Transfer your skills to use Python to automate and simplify your day-to-day tasks
Meet the instructor
Dartanion Williams
For over 18 years, I have helped lead teams toward cohesion, high performance, and continuous improvement. I'm a data-driven, energetic change agent with strong technical skills complimented with a fine balance of curiosity, practicality, and creativity.
As an expert in public policy, data, and technology, I have played a key role in several large-scale projects, including Chicago's successful implementation of web-based student information management, and the reform of Special Education Transportation and Emergency Medical Services (EMS) in Washington, D.C. I have also helped cities use data to improve services, including budget planning, 311 and customer service, snow preparation and plowing, trash pickup, transportation, and citywide performance management.
Technical specialties include SQL, ETL, JavaScript, Python, Tableau, Power BI, ArcGIS, Python, Salesforce, mobile application design, data engineering, and data science.
30% OFF!
Your gift is waiting for you!
Click the button to find out what we offer! Limited-time only!